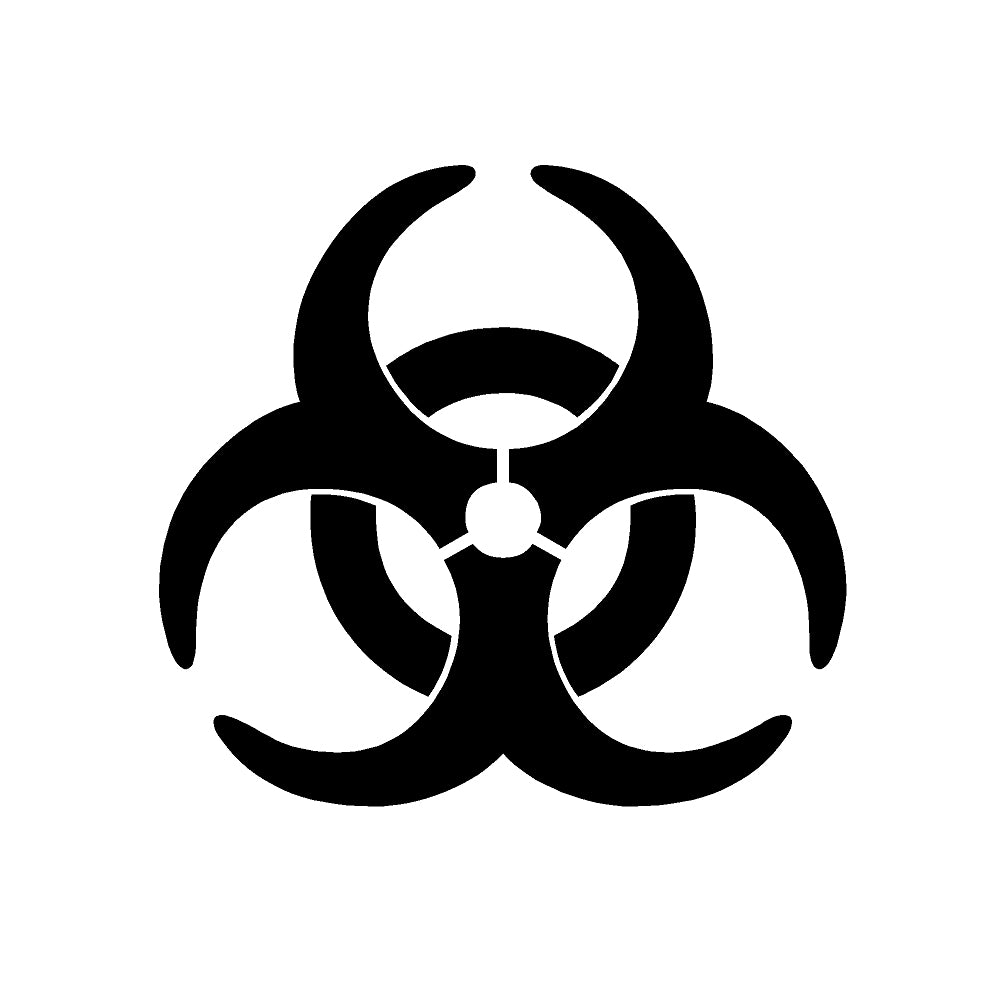 Bio Hazard Symbol V1 Single Color Transfer Type Decal
$ 2.99
The biohazard symbol was developed in 1966 by Charles Baldwin, an environmental-health engineer working for the Dow Chemical Company on the containment products. It is used in the labeling of biological materials that carry a significant health risk, including viral samples and used hypodermic needles. It is also the universal sign for Zombies!
Features:
Proudly Made in the USA!
Only the Highest quality materials are used.
Decal has no background. Design is cut out of colored vinyl.
Outdoor life of 6-7 years under normal conditions.
Measurement refers to the longest side of decal unless otherwise noted.
Other Colors and Size Available by request. Please contact for info.
©All Images are copyrighted by Sticker Dad LLC, StickerDad® All Rights Reserved.